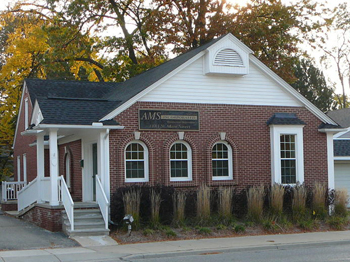 AMS Incorporated is a manufacturers' representative for custom returnable packaging. The company was founded in 1975 by Richard Malkowski and Charles Angell in Plymouth, Michigan.  The two partners having come from the Auto Industry, focused their efforts on marketing returnable packaging to the "Big 3" Auto Makers.
In 1989, Mark Renfer joined AMS and in 1995 was able to buy the company and remains the owner today. In 2005, Mark opened up a full service sales office in Plymouth, MI. The company prides itself on its "sense of urgency" service and sales engineering skills. AMS is not a company that just takes orders, rather they offer their customers creative solutions to meet their returnable packaging needs.
The AMS sales staff has more than 46 years experience in returnable packaging. The entire team shares the company values of assisting their customers in an effective and efficient manner.